The creative products/services
in the Zlín region
The Created in Zlin project attracts the general public and communities of experts both locally and abroad. We want to draw attention to and highlight interesting products and services which have been designed and created in the Zlin Region.
The Created in Zlin award searches for projects which were born inside the heads and created by the hands of clever and creative designers, entrepreneurs, and companies from Zlín. The products and services have high added value, and are praised for their originality and potential. This makes the project an instrument for supporting and promoting businesses in cultural and creative fields.
If this sounds like a project you are part of, don't hesitate to join in.
More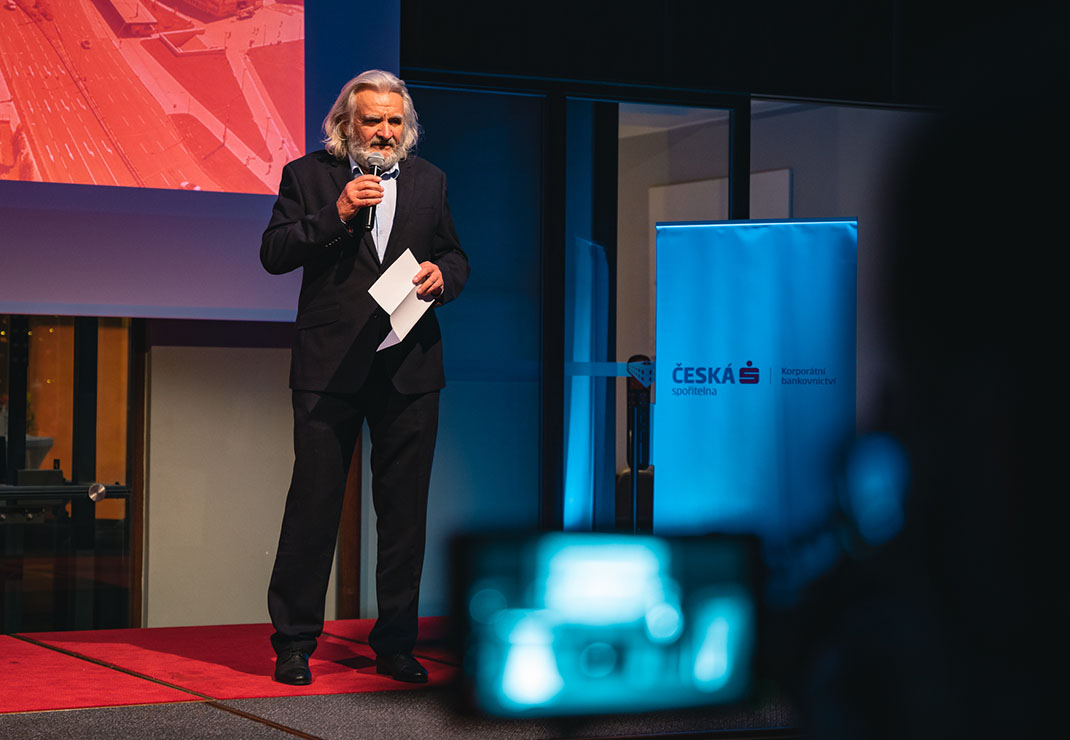 The awarded projects for 2021
KOMA Modular
Fashion Line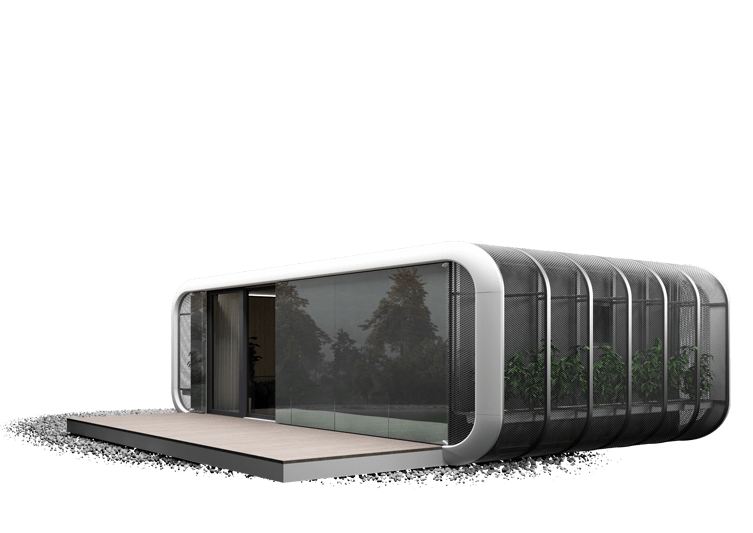 The KOMA Fashion Line is a new series of prefabricated modules with pleasant and novel space for rest. Offering fast and innovative solutions, the 21st century modular kits combine design with architecture. The whole modular kit can be set up to be fully utilized within one month of ordering. The variability of the Fashion Line lies in the choice of materials, which depends on individual tastes – one can choose from several kinds of tiles and facades, floors and rims. It is possible to try out and design everything using the online configurator which also supports virtual reality. Fashion Line models are offered in three sizes – Single, Double, and Triple.
More
PRO.STORY
A platform for the promotion of Czech and Slovak designs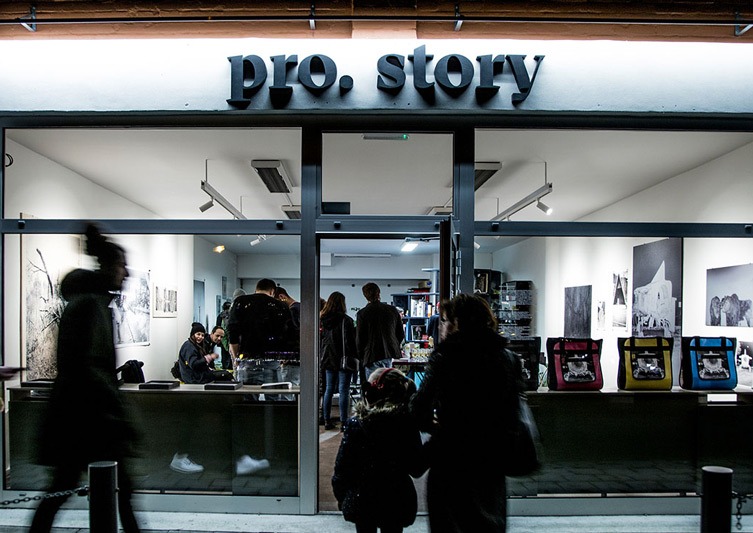 pro.story is a novelty, whose boundaries are determined by three Czechoslovak pillars and guest artists. A place where they create things for everyday use, notorious and reproduced so many times they are almost banal.
A Zlín workshop, showroom, and studio in one. That's pro.story. Three-dimensional projects, connecting the love for craft, design, and aesthetics. A place where creative souls meet.
Three designers from the Czech Republic and Slovakia are behind this project, Veronika Zelezníková, Robert Urban, and Kateřina Vavroušková. All three rely on a personal approach and through their work represent who they are, their thoughts, and opinions. Thanks to pro.story they can offer their own aesthetic to you and other passers-by.
More
želé jewellery
Designer jewels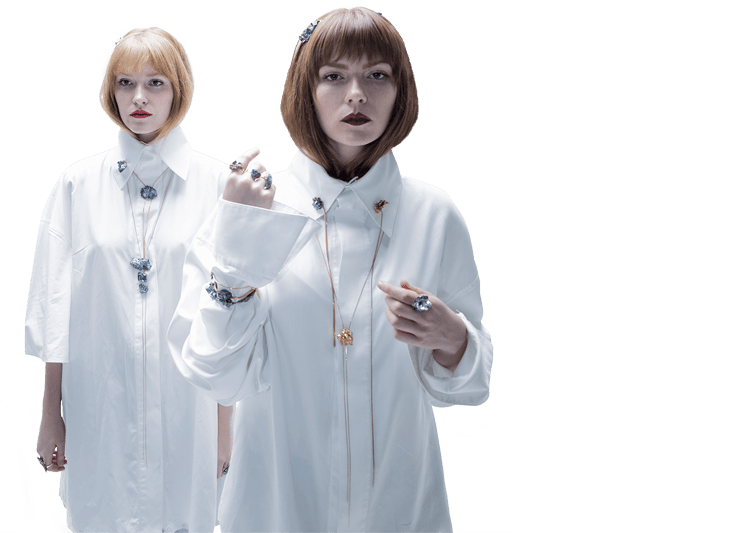 želé jewellery is a designer jewellery brand which is based on handmade production. Veronika Zelezníková, a Slovak designer, is behind the designs and manufacturing of the jewellery. She works with an unusual material – bismuth. This crystalline metal, which has been known to humankind since antiquity, takes on many different shades of the spectrum as the light refracts and can be shaped into incredible spatial objects. Another reason this mineral became the designer's favourite is because it allows her to influence the final design as much as possible, always putting a piece of herself into it.
More
Registration for the Created in Zlin competition
Products and services which have high added value, are praised for their originality and potential, and come from the Zlín region may join the Created in Zlin project.
Terms of participation
Creatinn
A programme of shared services of creative industrial and product designers, audiovisual creators, and marketing specialists, who help with the development and promotion of your unique products and services created in the Zlín region.
More information (Creatinn Programme – TIC)