Enter the CREATED IN ZLIN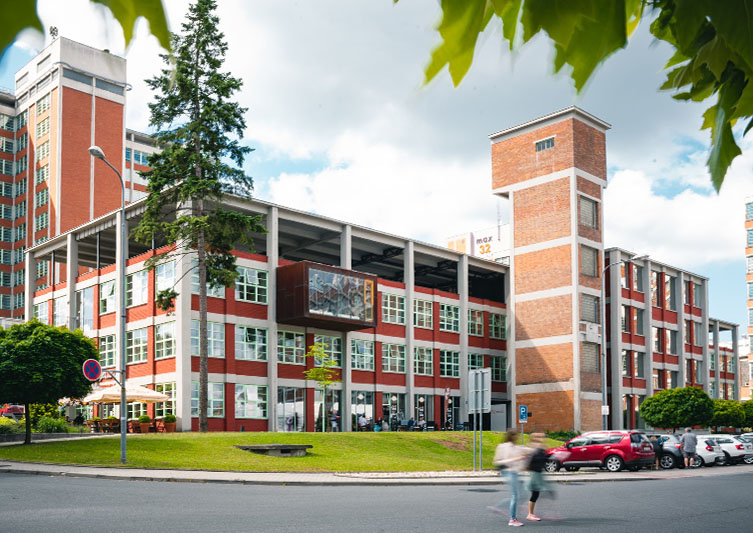 The Technology Innovation Centre (TIC) is launching the possibility to apply for CREATED IN ZLIN. Freelancers and companies of all sizes can enter themselves, on the condition that their headquarters or place of business is located within the Zlin region and that their creative product has been created and produced in the Zlin region. The product or service must be free of environmental impact and already be available on the market. This means that it cannot be a prototype, for example. Other conditions can be found in the guidelines. More information can also be obtained from the TIC or the event's partner, the Zlin Creative Cluster.
The online application form is open now until mid-November 2021. The voting results and the awards will be announced on 24th November in the Baltaci Atrium hotel. The entries will not be judged by a jury. Instead, all the applicants will allocate points themselves and the most interesting and valuable products and services will be chosen.
Registration for the Created in Zlin competition
Products and services which have high added value, are praised for their originality and potential, and come from the Zlín region may join the Created in Zlin project.
Terms of participation