CREATED IN ZLIN knows the winners for 2021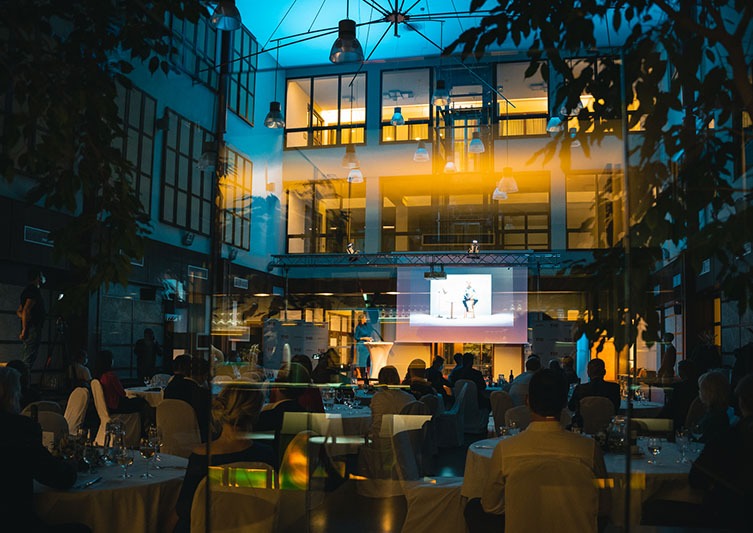 On 24th November, the evaluation and announcement of the most interesting creative products and services produced by the hands of entrepreneurs in the Zlin region took place in the Baltaci Atrium hotel in Zlin.
In an online vote, 3 of the 25 projects that applied were selected to become the face of the CREATED IN ZLIN marketing campaign. All the other products may use the label for promotion at their discretion. The projects were not evaluated by a jury, but by the participants themselves. One of the awarded projects was KOMA Modular from Vizovice with their Fashion Line, which is a new range of prefabricated modules that create a novel space for relaxation. The next award went to PRO.STORY, a platform for the promotion of Czech and Slovak design. The third awarded project was Želé Jewellery, original jewellery by designer Veronika Zelezníková. The introduction of all 25 entries and a video of the announcement can be found here: here.
Registration for the Created in Zlin competition
Products and services which have high added value, are praised for their originality and potential, and come from the Zlín region may join the Created in Zlin project.
Terms of participation