PRO.STORY
A platform for the promotion of Czech and Slovak designs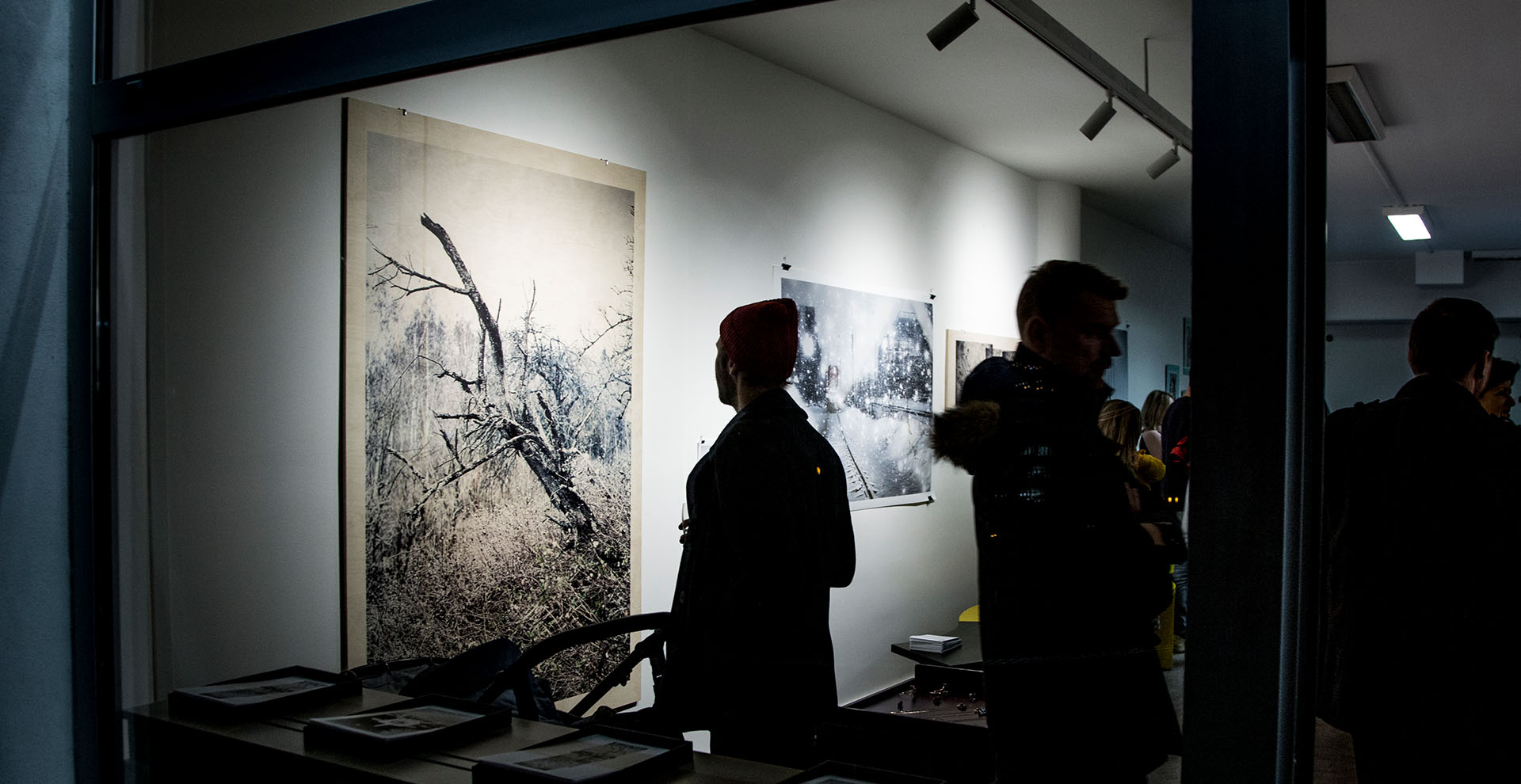 pro.story is a novelty, whose boundaries are determined by three Czechoslovak pillars and guest artists. A place where they create things for everyday use, notorious and reproduced so many times they are almost banal.
A Zlín workshop, showroom, and studio in one. That's pro.story. Three-dimensional projects, connecting the love for craft, design, and aesthetics. A place where creative souls meet.
Three designers from the Czech Republic and Slovakia are behind this project, Veronika Zelezníková, Robert Urban, and Kateřina Vavroušková. All three rely on a personal approach and through their work represent who they are, their thoughts, and opinions. Thanks to pro.story they can offer their own aesthetic to you and other passers-by.
In pro.story, you might find objects, such as jewellery and the founders' fashion brands (želé, plody.work and Cover), as well as other pieces from designers, graphic designers, photographers, and painters who get to warm up here. It is a very open, free, and creative space.
Registration for the Created in Zlin competition
Products and services which have high added value, are praised for their originality and potential, and come from the Zlín region may join the Created in Zlin project.
Terms of participation