Labyrint DESIGN
Limited edition industrial lamps of unique and unusual design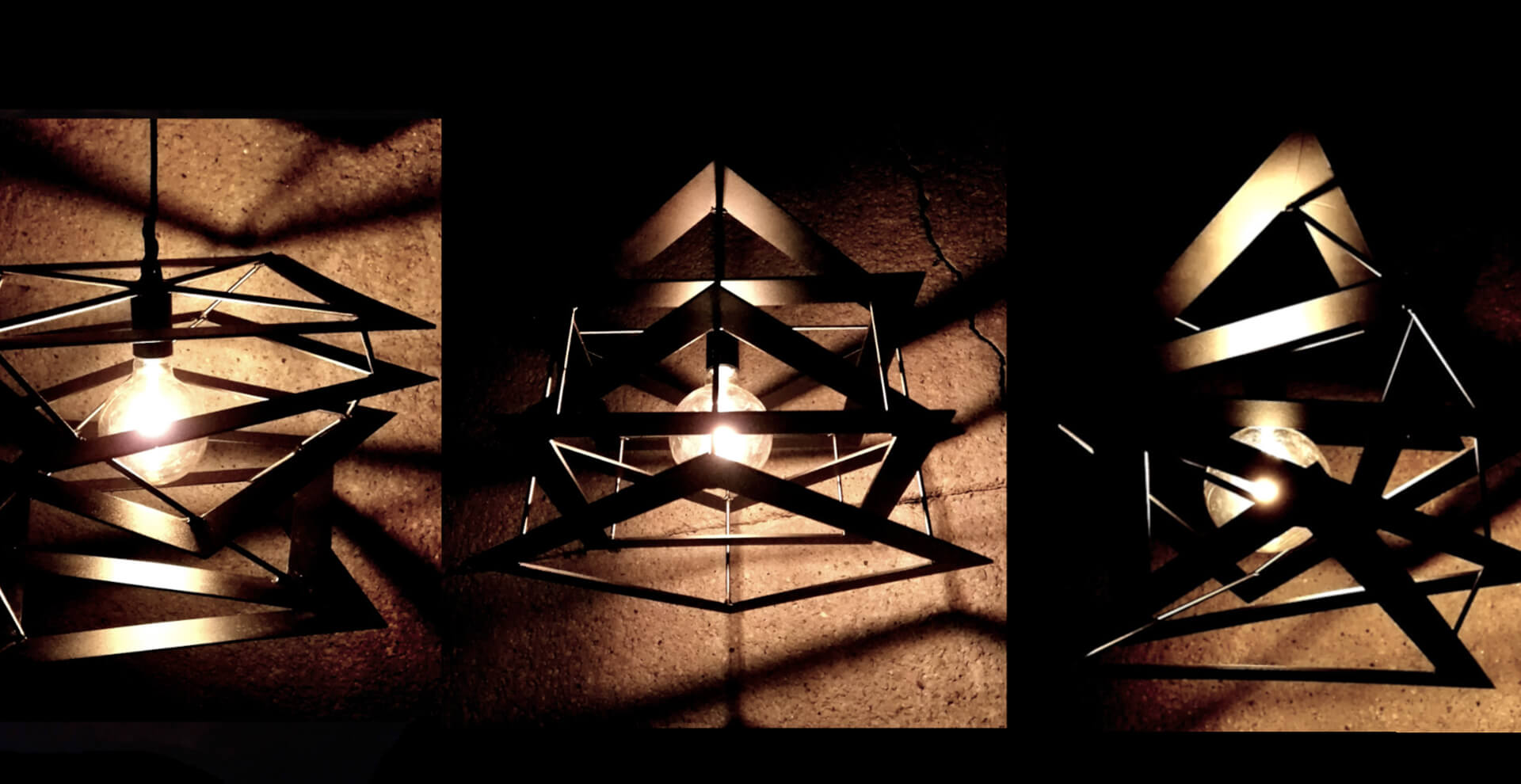 Our limited edition industrial lamps are a specialised design. The Industrial classic and Industrial advanced designs blend a traditional industrial style with modern design features. They are made of steel and fitted with a type e 27 lamp holder, exclusively designed to illuminate indoor spaces with style. With an industrial steel design and unique suspension system that's completely free from ropes, chains, screws or cables, our luminaires can bring an ultra stylish and minimalist edge to any indoor space. Industrial classic The untreated surface creates an uncompromising industrial style. Industrial advanced The treated surface creates a more modern industrial style that really stands out from the current standards of lamp design. We designed a robust yet discreet suspension system for our luminaires in order to create the minimalist look without compromising on attachment security. Our unique suspension system consists of a specialised ceiling rosette that can securely support the weight of our steel luminaires. These rosettes are deliberately designed without the need for screws or other elements that would otherwise detract from the sleek and minimalist design. The specialised ceiling rosette enables the luminaire to be suspended with only the textile electric cable, without the need for any ropes or chains that would interfere with the lamps beautiful simplicity.
Registration for the Created in Zlin competition
Products and services which have high added value, are praised for their originality and potential, and come from the Zlín region may join the Created in Zlin project.
Terms of participation