Dílnov
Decoration from ecological resin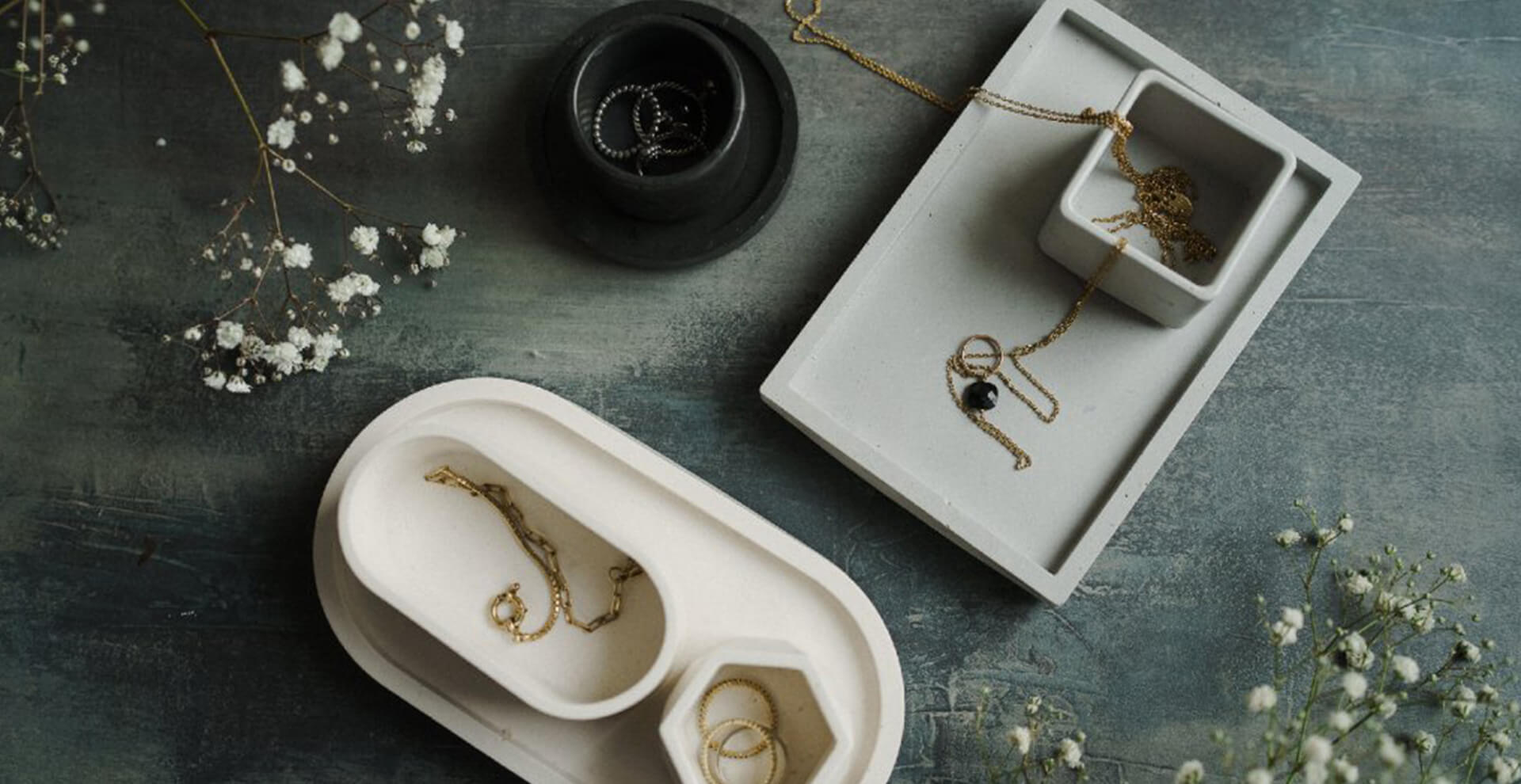 Our home decorations are not a classic business plan, because we didn't actually plan to start, but everything just kind of worked out for us.
The first decorations were made out of curiosity, the next for fun, and all the others? Because we liked their production. Now we devote ourselves to production as our family hobby and try to make each piece better than the previous one. Our main focus is on "creating coziness" in homes, apartments, but also offices or in exceptional situations such as weddings and anniversaries.
We already have over 100 products in our portfolio, among which you will find original home decorations, such as trays of various sizes, candlesticks, figurines, flower pots, but also natural aromatic candles of various shapes and sizes with a burning time of 3 to 150 hours. And what kind of family business would we be if we didn't also think about the little ones? Especially for them, we make personalized sweatshirts or practical sets of crocheted baskets, which not only "optically tidy" all the needs of mothers, but also fit perfectly into the interior of every home.
And you know what the best part is? That all the decorations are handmade by us from the heart of Zlín, which we can make exactly according to your wishes.
Your Teresa.
Registration for the Created in Zlin competition
Products and services which have high added value, are praised for their originality and potential, and come from the Zlín region may join the Created in Zlin project.
Terms of participation